Osi Osgood
Film God



Posts: 10167
From: #399R K.O.A. Mountian Home, ID. 83647
Registered: Jul 2005



posted September 25, 2013 12:53 PM





---
Alright folks, some of you kept nudging and nudging me and so, it's officially launched! Here is the link below ...

https://cxandtheretroexperience.bandcamp.com/album/nstrum-mentals

... One do you know ... another thing to fix up, mis-spelled "Instrum", grrrrrrr!
Please note: for some odd reason, I somehow placed a link to the album cover on my removeable hard drive but not the actual cover, so, I will be racing home to upload it on my very slow home computer.

Therefore, If you don't need an album cover ... download right now to your pleasure, if you need the cover, the just wait a few hours and it will be up as well!

If you are among the many who have just heard "Cloudburst" off of that you tube video, wait until you hear it, downloaded, on your own surround sound stereo system at home!
All the best, ladies and gentleman!

P.S. Fortunately, it has a "play the album" thing at the top of the album, so you can actually hear what your going to buy! I'm quite proud of that second track "Dear Prudence" (not the beatles version), as it's a lovely hard grinding string quartet.

Aw heck, I'm proud of the whole darned thing.

This album is now ready for download! All fixed up!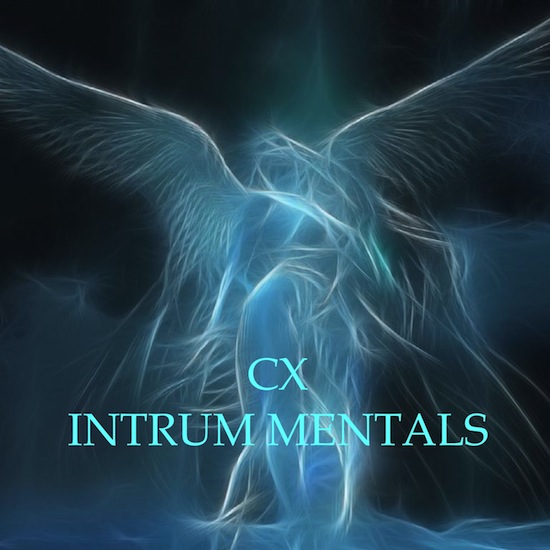 [ September 27, 2013, 01:14 PM: Message edited by: Osi Osgood ]

--------------------
"All these moments will be lost in time, just like ... tears, in the rain. "



| IP: Logged