Graham Ritchie
Film God



Posts: 3918
From: New Zealand
Registered: Feb 2006



posted August 10, 2018 06:25 PM




---
Another pleasant surprise arrived from amazon.uk this week, and for the new price tag, of only "six pound" its a real bargain.

The picture quality is simply stunning, the thing that stood out the most, was the excellent color in this blu-ray transfer. Another surprise is when the Yamaha amp recognize the DTS 5:1 soundtrack, it went straight to it. Sony have again done a fantastic job, for a movie that was made way back in 1954, you simply cant ask for more, as such I would very highly recommend it.

PS There is also a very interesting featurette included.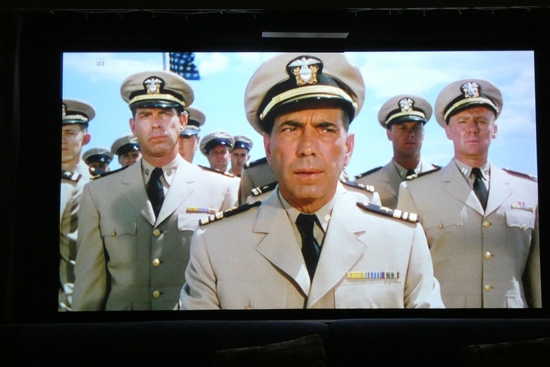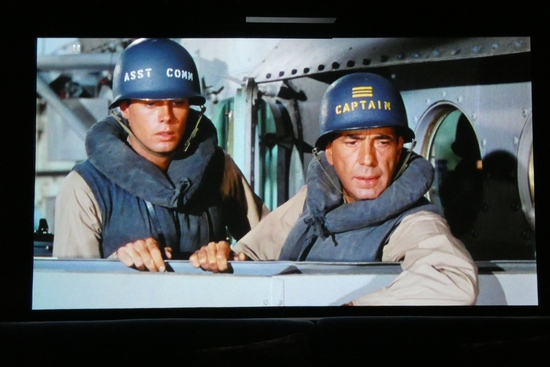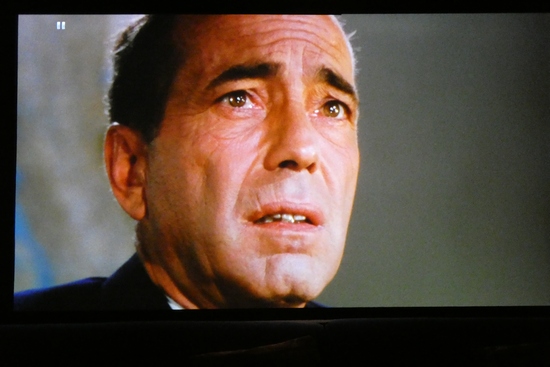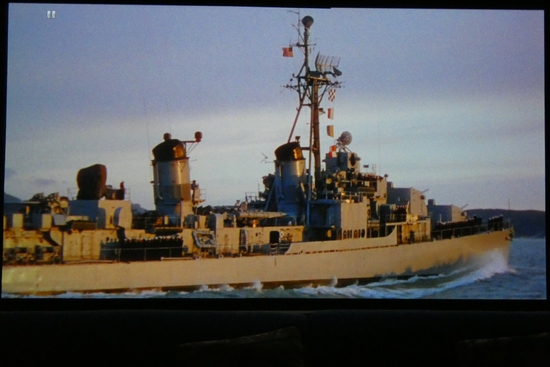 | IP: Logged