This is topic GLADIATOR movies for trade! in forum 16mm films for sale/trade/wanted at 8mm Forum.


To visit this topic, use this URL:
http://8mmforum.film-tech.com/cgi-bin/ubb/ultimatebb.cgi?ubb=get_topic;f=6;t=002271

---
Posted by Mike Williamson (Member # 796) on July 29, 2018, 11:45 PM:

I've got some 16mm GLADIATOR movies to trade! Looking for either lowfade or black and white horror, scifi and fantasy features, especially 70s and 80s. I have not viewed these films, but they were checked out by a professional projectionist and I've included his notes. If there is a title you are seriously interested in, I'll definitely watch some of the print to make sure my opinion matches the notes. The titles available for trade are:

Coriolanus - Hero Without a Country (a.k.a. Thunder of Battle) (1964) Gordon Scott. Not on DVD to my knoweledge.
Faded color - typical lines dirt splices. Sharp TV print with very good sound.

The Lion of Thebes (1964) Mark Forest (his last & favorite) - sharp, good contrast, well reviewed,
B&W flat TV Print, typical lines dirt splices. Sharp TV pirint with very good sound

Gladiator of Rome (1962) Gordon Park
B&W Flat TV Print. Clean, sharp, excellent contrast and sound. typical lines dirt splices.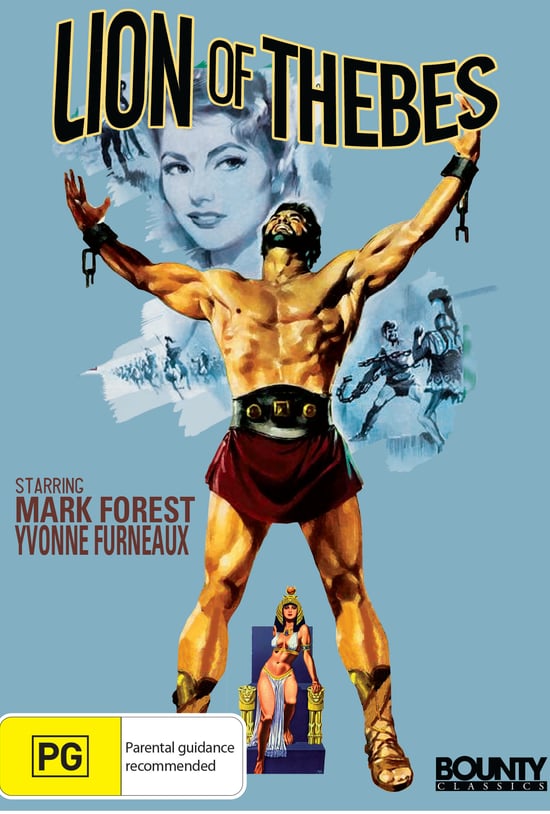 ---
Visit www.film-tech.com for free equipment manual downloads. Copyright 2003-2019 Film-Tech Cinema Systems LLC




UBB.classicTM 6.3.1.2