This is topic Elmo AL 16 mm Wanted as per the attached photo in forum 16mm equipment for sale/trade at 8mm Forum.


To visit this topic, use this URL:
http://8mmforum.film-tech.com/cgi-bin/ubb/ultimatebb.cgi?ubb=get_topic;f=7;t=001057

---
Posted by Alessandro Pavoni (Member # 1739) on February 02, 2019, 12:28 PM:

Elmo AL 16 mm Wanted as per the attached photo, is a sprocket, I have lost it.
Thanks for your help.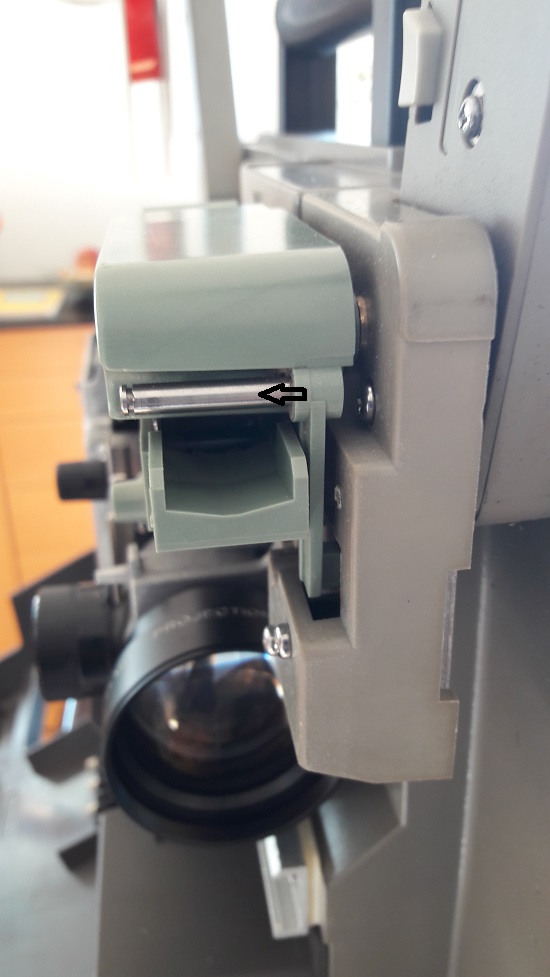 ---
Posted by Greg Perry (Member # 5177) on February 05, 2019, 09:19 AM:

Hello,
I have one which I can send to you. Do you also need the small retaining clip?

Please PM me your address.

---
Visit www.film-tech.com for free equipment manual downloads. Copyright 2003-2019 Film-Tech Cinema Systems LLC




UBB.classicTM 6.3.1.2