This is topic Jurassic Park in forum General Yak at 8mm Forum.


To visit this topic, use this URL:
http://8mmforum.film-tech.com/cgi-bin/ubb/ultimatebb.cgi?ubb=get_topic;f=8;t=002502

---
Posted by Graham Ritchie (Member # 559) on April 03, 2013, 05:34 AM:

Cant wait for the original Jurassic Park movie made in 1993 to hit the big screen once again, but this time in....3D
to be released in the cinema here next month


Has anyone in the US seen it yet?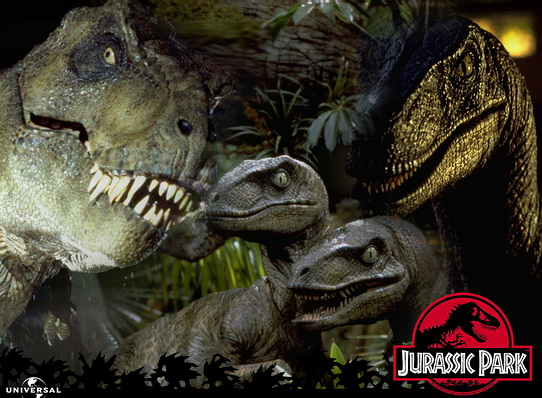 Graham
---
Posted by Jonathan Trevithick (Member # 3066) on April 03, 2013, 08:12 AM:

I'm curious to know if it's worth seeing again. I'm thinking about watching it on the IMAX screen down in Melbourne next week.

---
Posted by Lee Mannering (Member # 728) on April 03, 2013, 09:03 AM:

Yup the first film to hit the cinema screens with the new DTS Sound Systems. Hope they have not mucked about with it for the new 3D version.

Memories of viewing the original film are vivid from 1993 with the auditorium absolutely packed out to capacity. Father Christmas delivered me the Blu-ray last year and we watched it twice back to back delivering some marvellous memories. It is quite an amazing movie I think and the pioneering Mr Spielberg invested heavily in that new sound system which also found its way onto LaserDisc just 4 years later. I can still feel the floor shaking from the superb audio heard in 1993.

We see it in 3D over here in June so will be joining the line for tickets.

---
Posted by Osi Osgood (Member # 424) on April 03, 2013, 06:37 PM:

I've loved this film about an old peoples rest home and the hilarious hi-jinx that they have ever since it first came out and ...

um ...

wait a minute, you did say "Jurrasic Park" ?!

(snicker snicker, hyuk yuk!)

---
Posted by David Ollerearnshaw (Member # 3296) on April 03, 2013, 07:41 PM:

Mel Brooks is to remake Jurassic Park. Think Blazing Saddles and beans.

---
Posted by Jonathan Trevithick (Member # 3066) on April 04, 2013, 12:08 PM:

I loved the "Geriatric Park" spoof in the 3rd Naked Gun film. One of its few funny bits.
Back to the original "Jurassic Park", I recall it was fully booked until 11pm on its opening night in Cardiff. But I just managed to get a ticket.There was an electric atmosphere of anticipation in the theatre which you don't see so much of these days.
Later, I was projecting the movie in an arts centre. Even though the film had been out for four months, it sold out and about 100 people were turned away.I believe it was the most popular film they had ever shown. Then again, they booked a lot of rubbish!

---
Posted by Laksmi Breathwaite (Member # 2320) on April 09, 2013, 03:45 AM:

I loved the 3D it had Raptors flying out of the screen .Wow! Jurassic Park Stars what do they look like today and then it was nice meeting them all.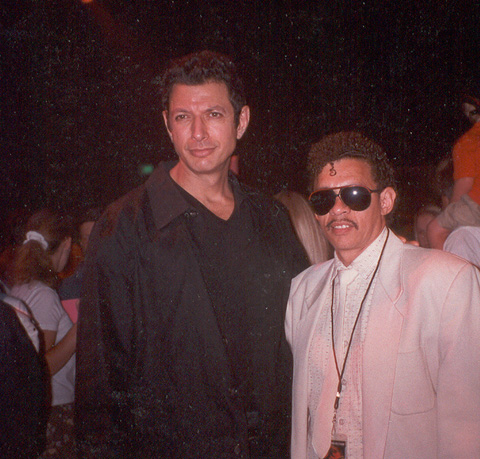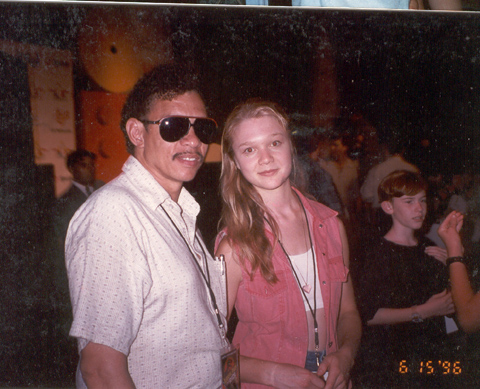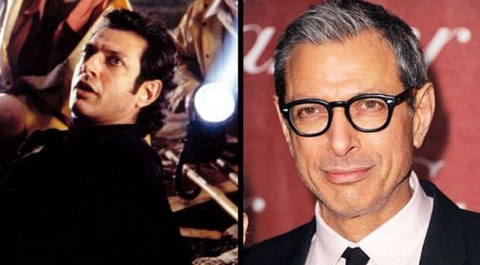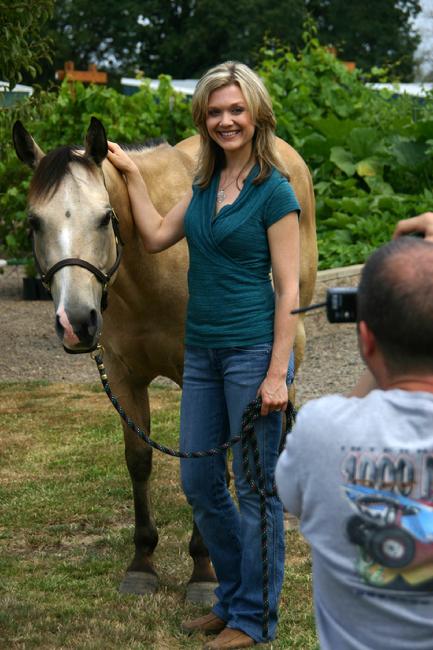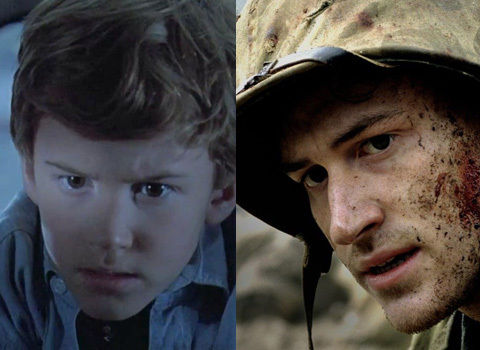 ---
Posted by Pasquale DAlessio (Member # 2052) on April 09, 2013, 08:33 AM:

WOW!! She did some growing up! Absolutely gorgeous!

---
Posted by Graham Ritchie (Member # 559) on May 12, 2013, 12:43 AM:

Watched it today at the cinema....not bad in 3D, but the sound was very "ho hum" the sub did very little as with everthing else sound wise
. The Blu-ray that I watched a while ago was "way" better. The 3D in this case was ok, however the scene where the helicoptor is arriving at the island looks like a toy model
one the kids might buy these days. This, I guess is down to the way they have done this movie for its 3D release some other scenes just did not look right prespective wise, anyway it was nice to watch it on a big screen once again....will stick to the 2D blu-ray in future


Graham.

---
Posted by Patrick Walsh (Member # 637) on May 12, 2013, 01:46 AM:

I remember watching this when it came out at the local cinema and being so scared!

---
Posted by Douglas Meltzer (Member # 28) on May 12, 2013, 09:12 AM:

I think the 3D version is spectacular. Picture is gorgeous, sound is perfect and the only part that seems dated is the computer graphics. This is the best depth conversion I've seen (missed Titanic), making it look like it was actually shot in 3D.
The film is so well crafted I got caught up in it all over again.
As Graham said, it's great to see it on the big screen again, just a bit bigger than when I project my Super 8mm print of the feature.


Doug

---
Posted by Osi Osgood (Member # 424) on May 12, 2013, 04:40 PM:

Da**it Laksmi ...How much more do I have to envy you?! Such circles your allowed
to dwell in!

---
Visit www.film-tech.com for free equipment manual downloads. Copyright 2003-2019 Film-Tech Cinema Systems LLC




UBB.classicTM 6.3.1.2