This is topic Keystone 109 oiling issues in forum 8mm Forum at 8mm Forum.


To visit this topic, use this URL:
https://8mmforum.film-tech.com/cgi-bin/ubb/ultimatebb.cgi?ubb=get_topic;f=1;t=011332

---
Posted by Seth Weiner (Member # 5825) on March 11, 2017, 04:32 PM:

Hey guys, this is my first post lol

I have a Keystone 109, and it looks like one of the oiling holes is clogged; any thoughts on cleaning it out? Can I use a paper clip or something?

---
Posted by Janice Glesser (Member # 2758) on March 11, 2017, 06:59 PM:

Are you sure the oil hole is blocked? It just may be already full. If it is indeed blocked I would first try something like a thin pipe cleaner or even a thin piece of flexible wire. If the obstruction is not too solid or too deep you might try the little brushes used to clean your teeth
Just be careful... you don't want to get anything else stuck in the channel.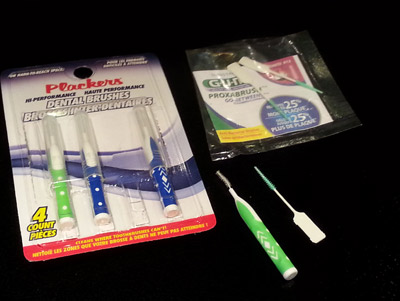 ---
Visit www.film-tech.com for free equipment manual downloads. Copyright 2003-2019 Film-Tech Cinema Systems LLC




UBB.classicTM 6.3.1.2