This is topic Footlight Parade Negative Anniversary today in forum 8mm Forum at 8mm Forum.


To visit this topic, use this URL:
https://8mmforum.film-tech.com/cgi-bin/ubb/ultimatebb.cgi?ubb=get_topic;f=1;t=012904

---
Posted by Lee Mannering (Member # 728) on April 13, 2019, 01:05 AM:

One thing with this obsession I mean hobby is that we have many avenues to explore with each and every film.

On the leader of many super 8 prints you will find a laboratory negative printing date with today being the anniversary of Warners FOOTLIGHT PARADE issued as a 2 X 400ft sound film in the 70's. I found a new and unused film still with its tape attached to the leader so it was a joyful moment to project it as I did once before when I had hair.

Did a test run of tonight's celebratory programme and yes it was printed up 41 years ago to this very day. Putting film programmes together its handy to have some sort of theme going on and lab dates are another way to pin a programme together which has proven fun over the years.

The film itself is a delightful watch coming in those two clamshell blue boxes and matching reels in glorious black and white. The story is wrapped around the dawn of talking pictures so a nice movie to have really.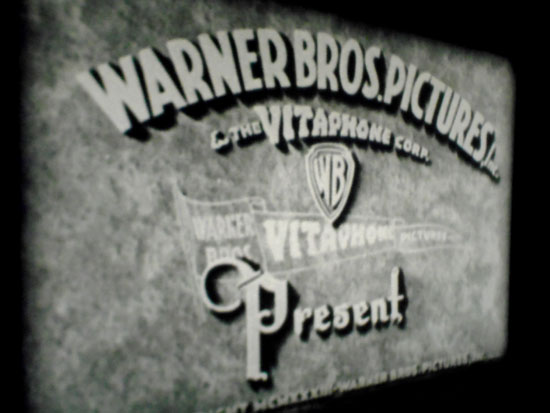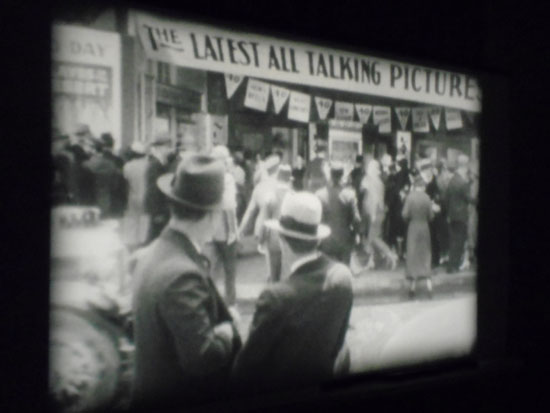 Happy anniversary Footlight Parade negative and thanks to Derann Film Services for bringing this release about.
We raise a glass to you!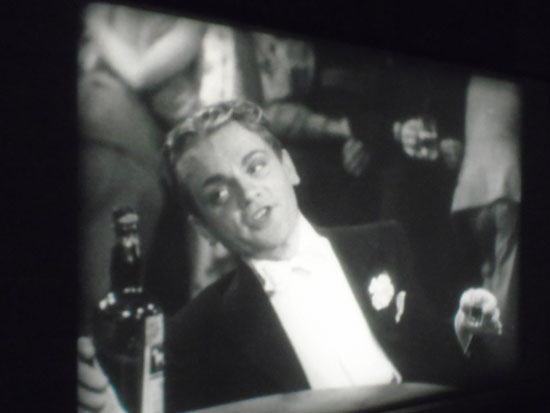 ---
Posted by Paul Adsett (Member # 25) on April 13, 2019, 11:47 AM:

One of my favorite's too Lee, along with all the other Warner Berkeley 2 x 400 digests that Derann put out. Great packaging too!

---
Posted by William Olson (Member # 2083) on April 13, 2019, 09:01 PM:

I love this movie. It's so over the top. It's dialogue is snappy and risque. It's supercharged Busby Berkeley.

---
Posted by David Hardy (Member # 4628) on April 14, 2019, 03:29 PM:

Yes i still have my Derann 2 x 400' print too.

Now these are the type of films i am glad Derann did release.


---
Visit www.film-tech.com for free equipment manual downloads. Copyright 2003-2019 Film-Tech Cinema Systems LLC




UBB.classicTM 6.3.1.2