This is topic Looking for good AGFA or LPP low fade Digests.... in forum 8mm films for sale/trade/wanted at 8mm Forum.


To visit this topic, use this URL:
https://8mmforum.film-tech.com/cgi-bin/ubb/ultimatebb.cgi?ubb=get_topic;f=2;t=003274

---
Posted by Adam Deierling (Member # 2307) on January 28, 2012, 02:51 PM:

I am looking to find good AGFA digests. Ken films, Marketing, anything. Particularly looking for Parts one and Two of The Empire Strikes Back. If you have any digests on AGFA and are willing to sell let me know! Will pay well for them! onedelorean@yahoo.com

---
Posted by Osi Osgood (Member # 424) on January 28, 2012, 09:02 PM:

Firstly, I do know that Ken Films "Empire Strikes Back" just made it into the LPP era in it's last prints, as have been evidenced on this forum, (I have gotten nowhere in talking a part 1 out of a fellow member, but I'm not giving up hope!)

However, I'm pretty sure that no agfa prints of "Empire" exist.
From my source in Germany, the "Empire" prints over there were pretty much shipped in US prints, (do not be misled by the title, "Opti-color" on German prins, they are Kodak SP as well, as are most of the better US prints.

In the 70's, before the advent of LPP, the overseas market was the market that mainly used AGFA or Fuji (another largely good stock), while sadly, the US market mostly used, sadly , eastman pinky or Kodak, which could be hit oir miss.

---
Posted by Winbert Hutahaean (Member # 58) on January 29, 2012, 08:15 PM:

Adam, just to keep your mouth watering...here is "Empire" on LPP:

Please note: this film is not mine. Pictures were taken from Ebay. The winner of this film is one of the member here. I am just happy to see that Ken also has these gorgeous color.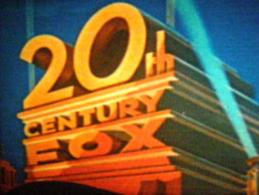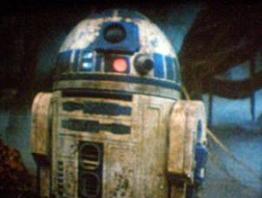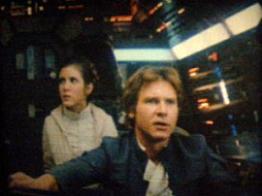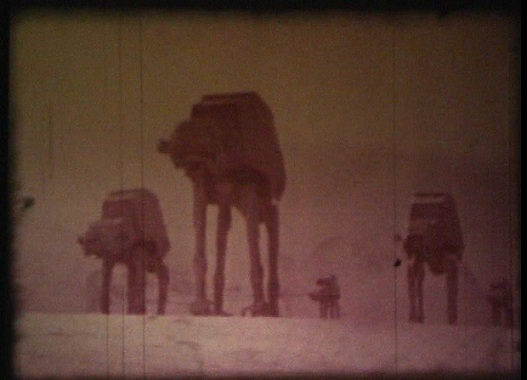 The original box (similar to UFA released in Germany):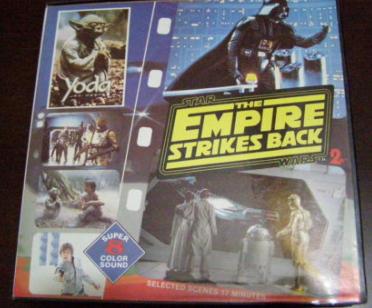 To lead you what digest that can be bought, here you can see other digests with gorgeus color (LPP/AGFA) in this previous thread:

Old prints (e.g. Ken Films, Marketing, U-8, UFA, etc) that have held color

cheers,

---
Visit www.film-tech.com for free equipment manual downloads. Copyright 2003-2019 Film-Tech Cinema Systems LLC




UBB.classicTM 6.3.1.2